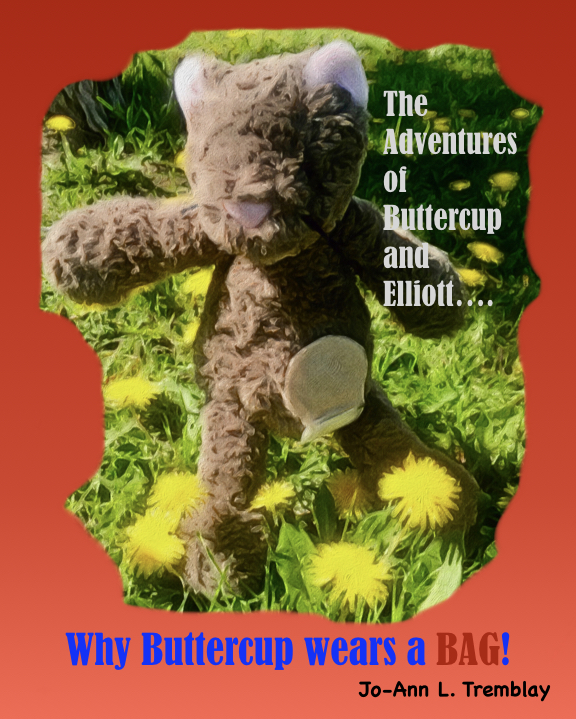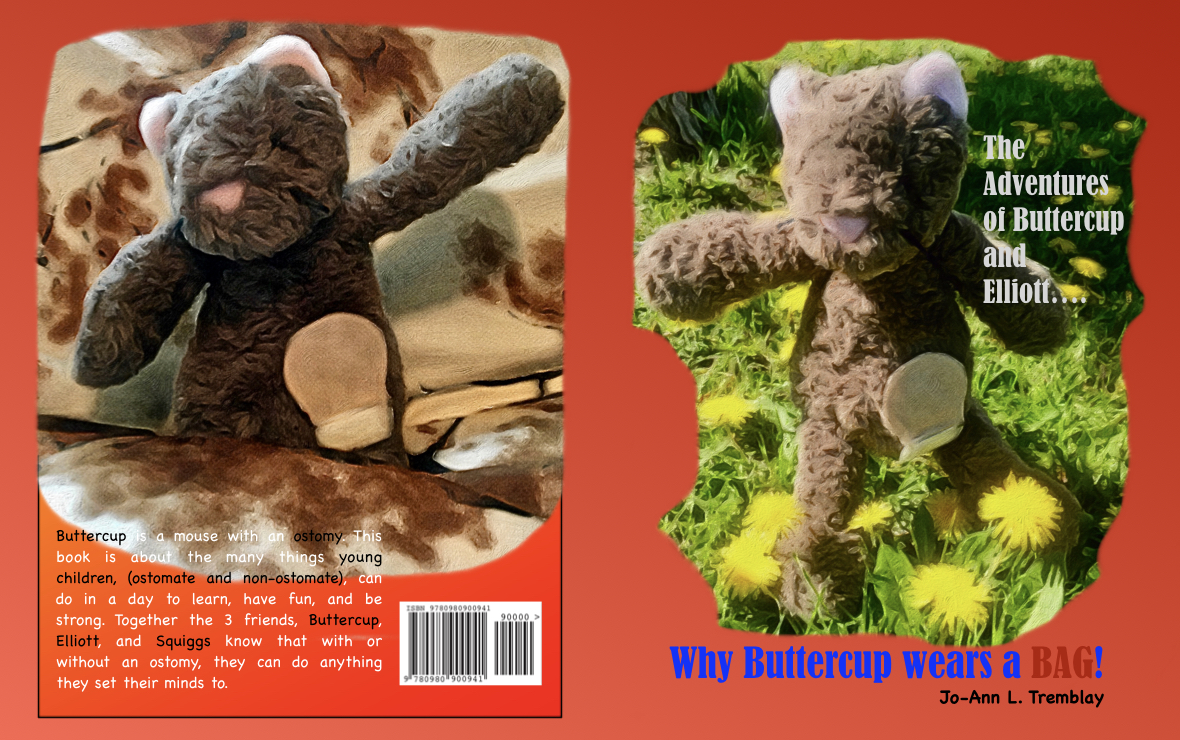 Buttercup is a mouse with an ostomy. This book is about the many things young children, (ostomates and non-ostomates), can do in a day to learn, have fun, and be strong. Together the 3 friends, know with or without an ostomy, they can do anything they set their minds to.
Our Young Reader's Series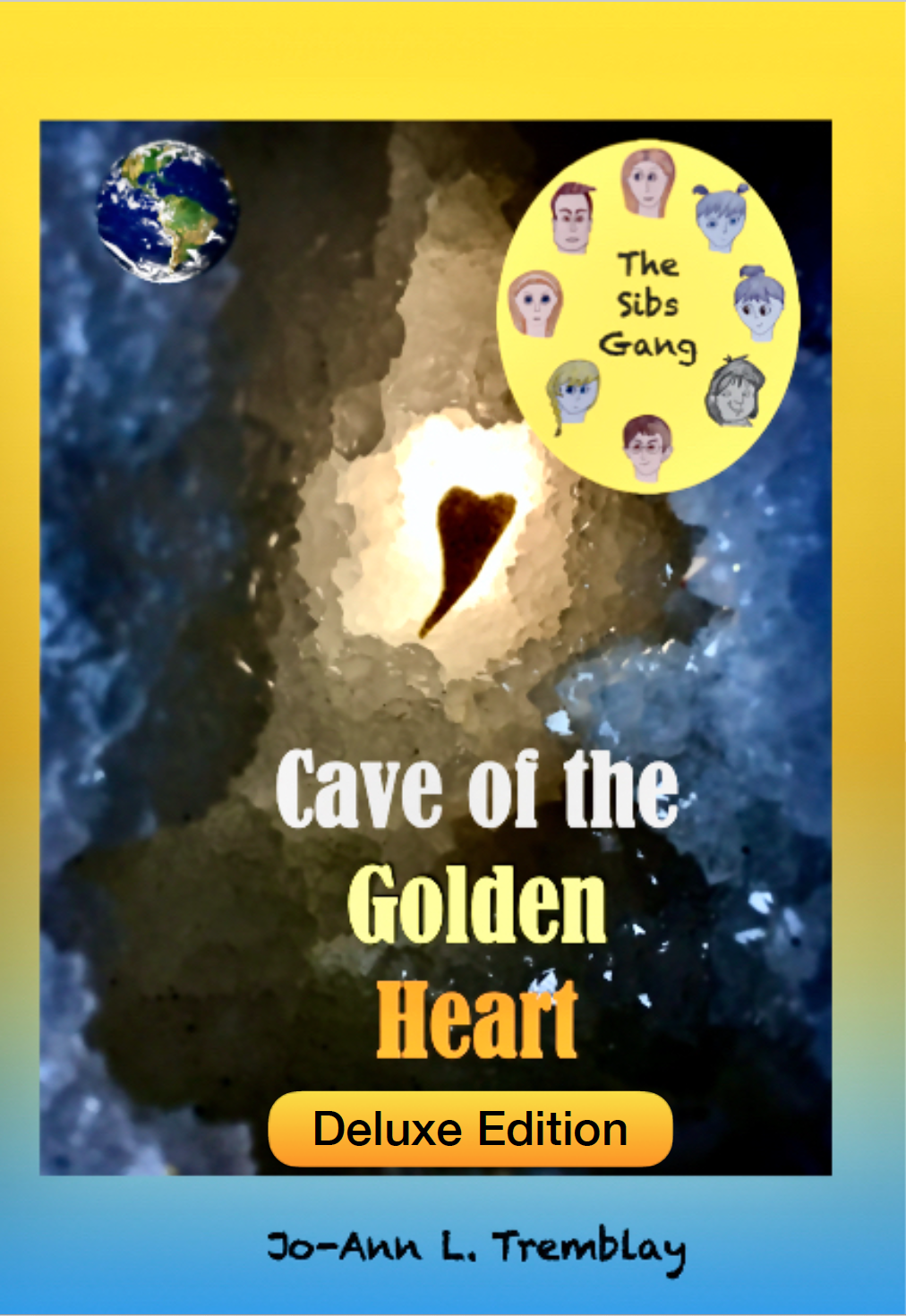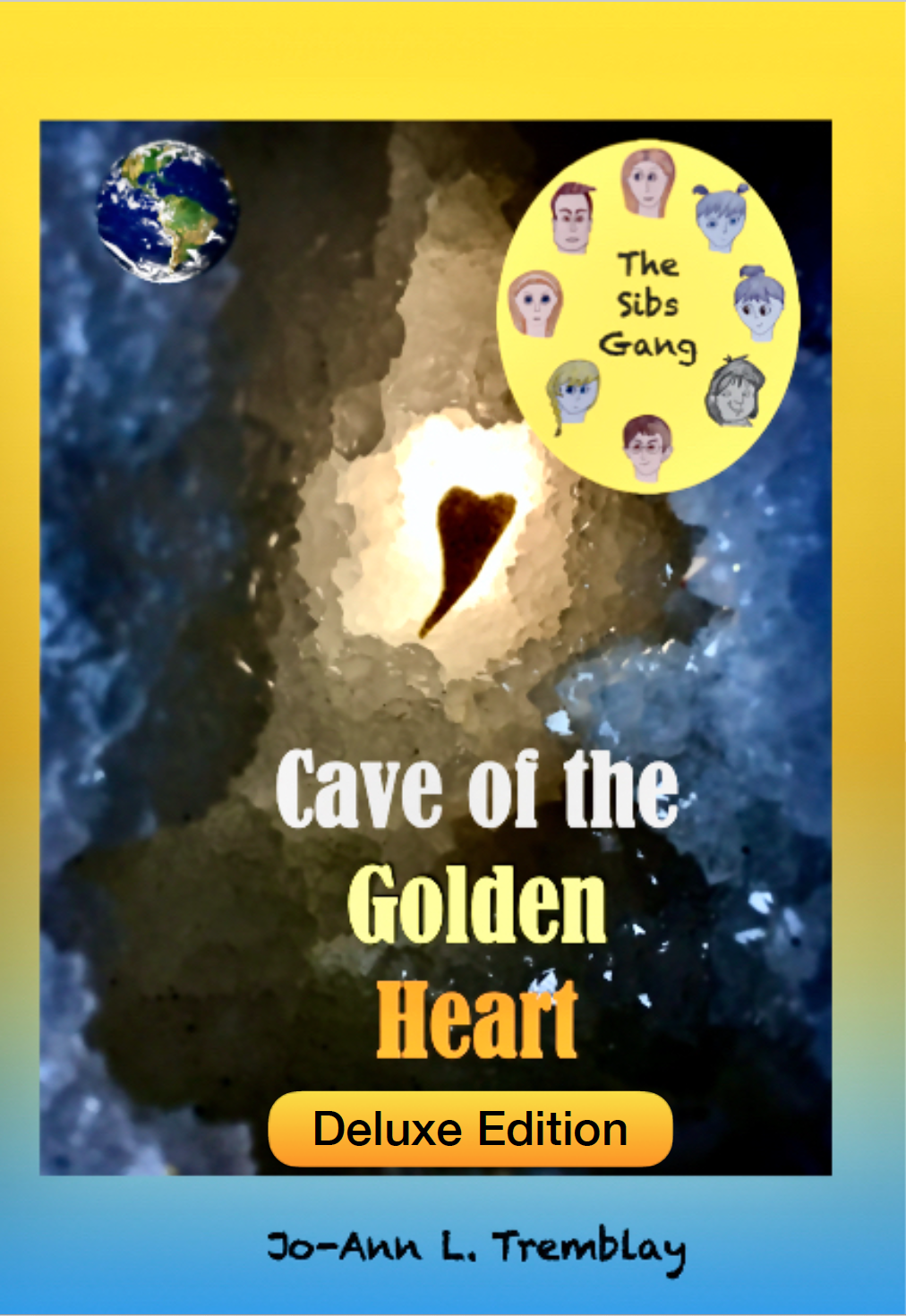 It's the darkest days of the global scourge, and Gus is missing! The Sibs Gang embark on a magical adventure to find their little brother. On their quest to find him they meet friends and enemies, as they bravely face their greatest fears. Will they find Gus in time......