Join Percy Stoma and Jo-Ann L. Tremblay, as they explore, muse, and contemplate the life of ostomates and non-ostomates, in our challenging life experiences as humans on planet Earth.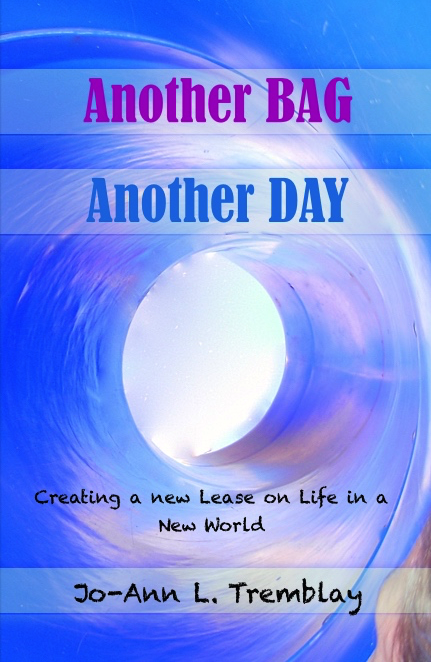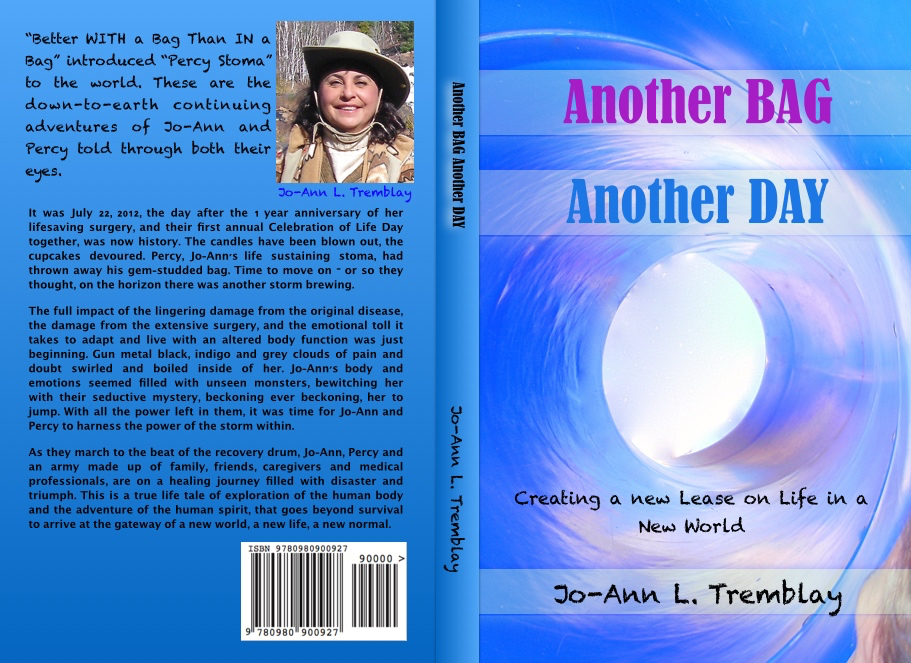 Another BAG Another DAY, is the sequel to Better WITH a BAG Than IN a Bag. Jo-Ann and Percy, her life sustaining stoma have co-written this funny, hopeful, yet inspirational, and adventurous true life account of their journey as they march to the beat of the recovery drum.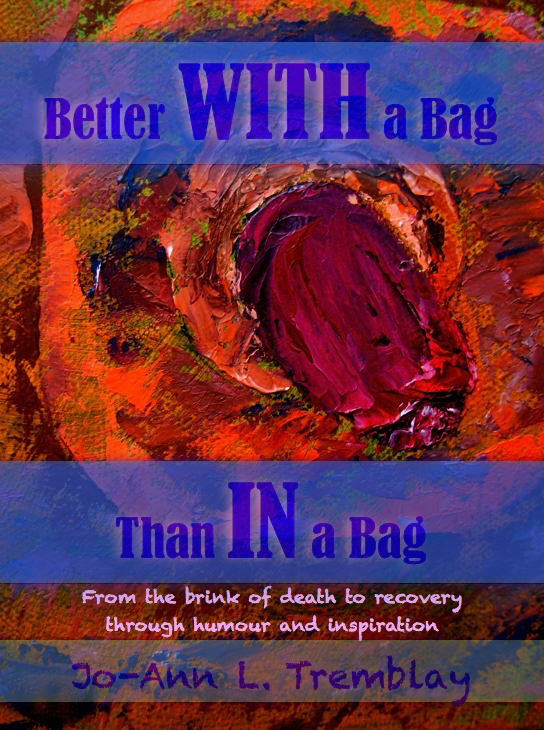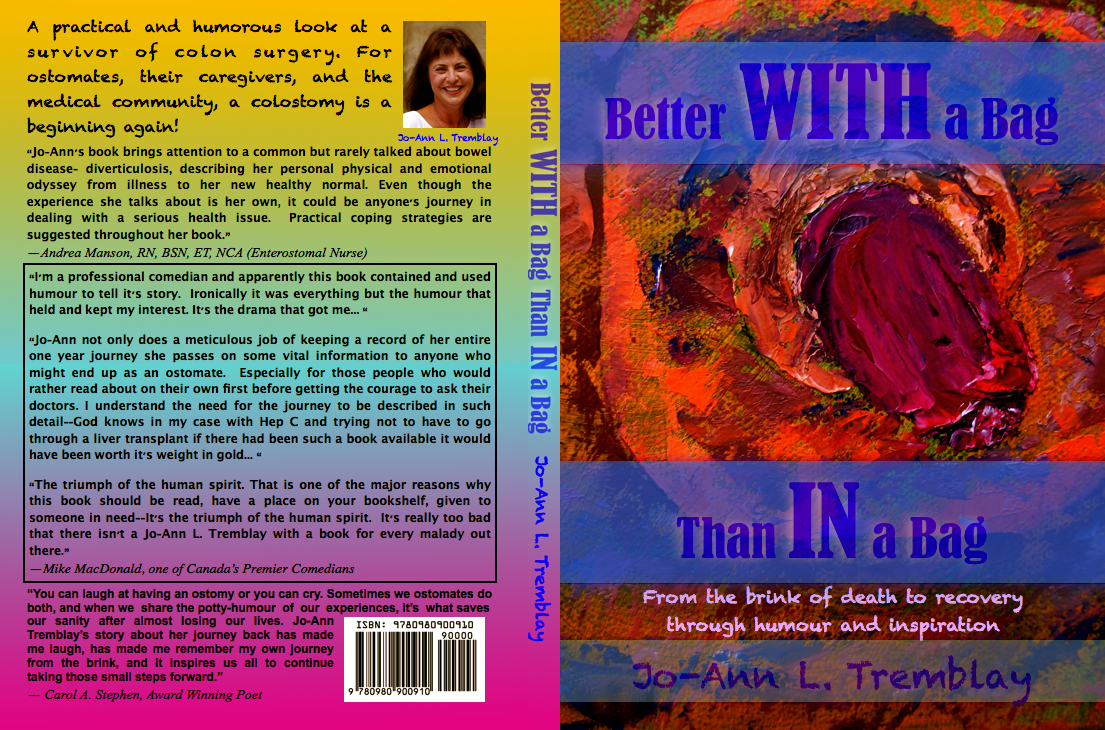 Better WITH a BAG Than IN a BAG is a practical and humorous look at a survivor of colon surgery. This book has been written for ostomates, their caregivers, the medical community, and anyone who is facing the challenges of a lifetime.